Full Service Gear Reducer Repair
All of our gear reducer repair and rebuilds are performed to the manufacturer's original specification. TNE has over 90 years combined experience on gear reducers by Falk, Dodge, Link, Belt, Lightnin, Philadelphia and more.
Throughout the years, we have acquired a vast library of gear reducer manufacturer information. We are able to quickly service all makes and model reducers, blowers and pumps.
It is our intent to keep our customers informed of all options available for a proper rebuild of their gear reducer. Many factors are considered depending on the circumstances.
We believe in providing cost-effective solutions. We will provide information for a gear reducer rebuild with all new components while also quoting warranteed parts from our extensive gear box inventory, at significant cost savings.
Engineering You Can Trust
TNE makes trusted recommendations for your gear reducer based on our experience, keeping you involved every step of the way. 
Full Engineering Capabilities for Your Drive Upgrade
CAD Generated Mechanical Installation Drawing Packages
New or Rebuilt Units Offered
Credits offered for Salvage
We understand that many of the gear box units we service are spares and are returned to storage when received. That's why we warranty our workmanship for one (1) year after the gear reducer unit is installed and operational, based on proper storage of the gear unit by the customer.
New gear box parts carry the manufacturer's warranty. Used gear box parts and parts not replaced during the rebuild are not warrantied.
Black Clawson Hydrapulper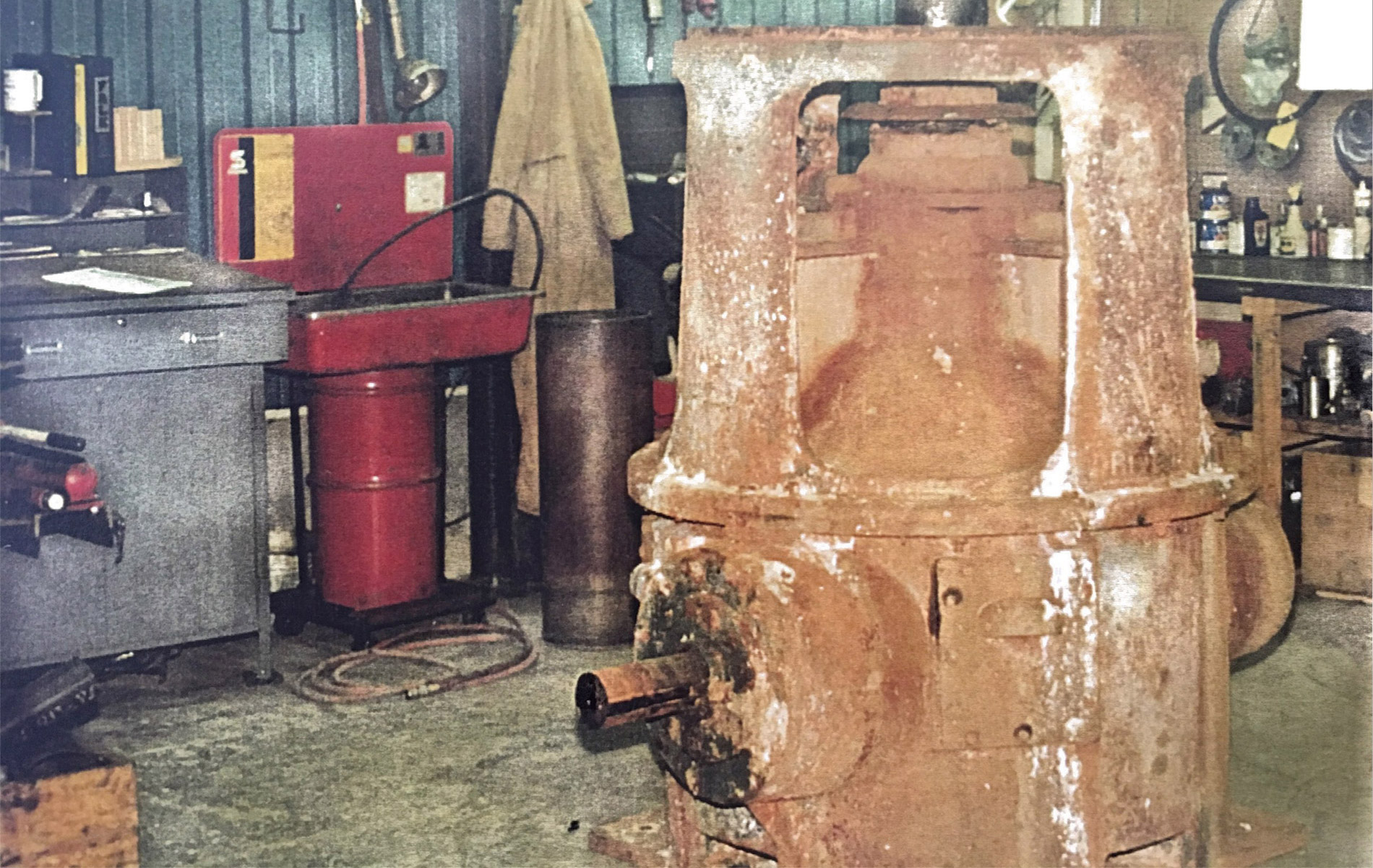 Black Clawson Hydrapulper